Fitness Consultant / Personal Fitness Trainer
Information
Regular Exercise & Healthy Food = Fitness, Health & Weight Control!
Want to:

Exercise & work out at home?
Tone & define your muscles?
Burn fat & lose excess weight?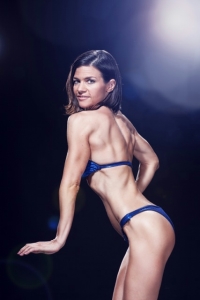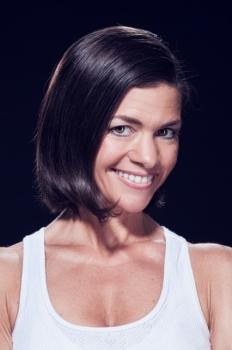 Season's Greetings!
Love,
Tanja
Interested in competing for Miss or Mr. Fitness titles? You need to:
More than one "yes"?
Register now!
Seminare Anmeldung.

Radio Zürisee - Meine Lieblingsradiostation für Nachrichten-, Tagesordnungs- u. Programmupdates.

Fitness Tribune Magazin - Swiss aerobic fitness, health and bodybuilding news, views, articles and information.
© Tanja Baumann 1996 - 2021
Site aktualisiert: Monday, 05-Apr-2021 10:24:25 EDT