Fitness Consultant and Personal Fitness Trainer News
Regular Exercise & Healthy Food = Fitness, Health & Weight Control!
Want to:

Exercise & work out at home?
Tone & define your muscles?
Burn fat & lose excess weight?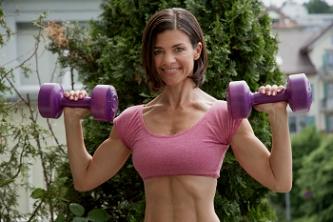 New pages / content updates:
Consultant Information Links
The following pages (new page, new or revised content, new links added or links removed) have been updated:
English:
New pages / content:
May 2019 - March 2021
Content / Navigation Links Revised / Updated:
New External Links Added:
None since last update.
External Links Removed:
12 since update July 2016.
We only remove links when a site no longer exists, has removed our link or has changed its content to such an extent that it no longer fits our guidelines.
In all cases we inform the site owner of our intention prior to removal to enable the site concerned to explain what's going on.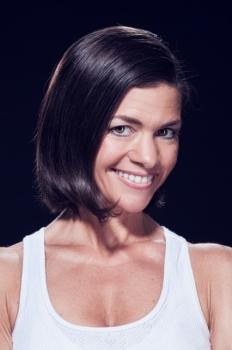 Stay up to date with the latest fitness articles, exercise routines and training tips.
Add the Tanja Baumann Fitness Feed to your News Reader.
Don't know what a Fitness Feed, News Reader and RSS are? Follow the links to the English RSS Fitness Feed oder Deutsch RSS Fitness-Feed and all will be explained!


Get the IN SHAPE Fitness Facts @

Photos: Walter Baumann | Nell Andris | Kilian Kessler
© Tanja Baumann 1996 - 2021
Site Updated: Monday, 05-Apr-2021 10:24:25 EDT