Miss Fitness Switzerland Championship 2003
Regular Exercise & Healthy Food = Fitness, Health & Weight Control!
Want to:

Exercise & work out at home?
Tone & define your muscles?
Burn fat & lose excess weight?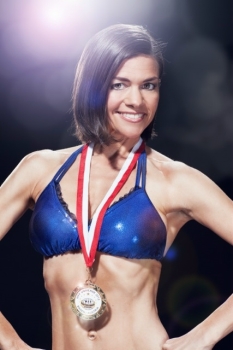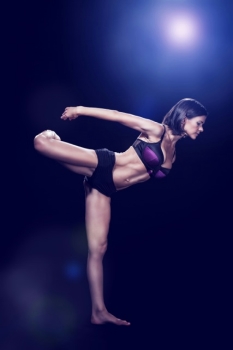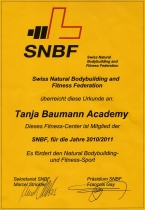 Hi, Miss Fitness Switzerland athletes, bodybuilding friends and fans, and my Swiss media friends.
Update: 22 December 2010:
In recognition of Tanja's expertise, the Tanja Baumann Academy has been certified as a member of the SNBF.
As a service to the 6th SNBF Swiss Bodybuilding and Miss Fitness Championship, we provided the Swiss Championship 2003 media information. Currently available for use in your medium:
Danijela Kolakovic - Miss Fitness Switzerland!
Roza Polat
Sonja Frick - SNBF Tanja Baumann Award: BEST « Kür »
Geneviève Baumgartner
Barbara Hanser
Sarah Camerota
Linda Wartenweiler
My personal assistant Christina Rossi - I do not know what I would have done without you!
The panel of judges for ensuring fairness and the natural way.
Judy Aarsen for traveling all the way from The Netherlands by train to participate as a member of the judges panel - thanks Mum!
Well, this was the big one.
Congratulations to all of you, particularly:
Danijela: winning Miss Fitness Switzerland two years running - great achievement!
Sonja: winning BEST « Kür » Award - my favourite bodybuilding discipline!
© Tanja Baumann 1996 - 2021