Contact Tanja Baumann
Regular Exercise & Healthy Food = Fitness, Health & Weight Control!
Want to:

Exercise & work out at home?
Tone & define your muscles?
Burn fat & lose excess weight?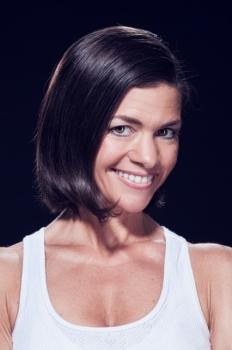 Hi fitness visitor,
Do you have fitness and health questions you'd like to consult me about? Such as:
Fitness and Health Academy fitness trainer workouts - and don't forget your children!
Personal Fitness Trainer
Miss and Mr. Fitness Seminars
Other health and fitness inquiries or requests
Mail me with your e-mail program or use the contact form below.
I will reply to you as quickly as possible but, due to my busy schedule, it may seem a little slow to you.
Love, Tanja
For You and the Kids
If you or your children want to attend my workouts, please review times, dates, prices and location in Wädenswil (Zürich), Switzerland @ Tanja Baumann Aerobic Fitness Workouts.
See you in my Fitness and Health Academy!
Get fit in the comfort of your own home or office, at a time that suits your busy schedule, with my DVD IN SHAPE with Tanja Baumann.
Let's get fit!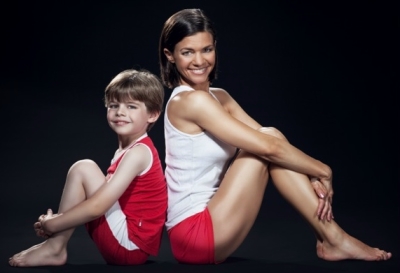 Contact Links
All fields marked * must be completed to successfully submit your message.
© Tanja Baumann 1996 - 2021
Site Updated: Monday, 05-Apr-2021 10:24:25 EDT