Personal Fitness Trainer Information, Costs and Links
Regular Exercise & Healthy Food = Fitness, Health & Weight Control!
Want to:

Exercise & work out at home?
Tone & define your muscles?
Burn fat & lose excess weight?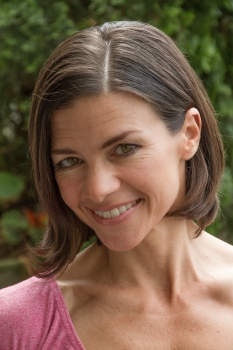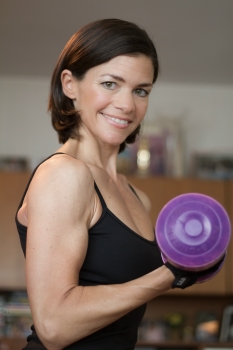 If we are to work together, I will require your health and fitness information:
Are the fitness goals you set yourself realistic when compared to your current health and fitness level? Please confirm with a medical certificate / release, particularly if your doctor has given you any restrictions regarding physical activity.
Do you have a bad back, shoulder or knee? You will need to tell me about any physical problems you have so that I can build a suitable training program that works for you.
What exercise do you do now (if any), how active are you normally, what work do you do (office jobs have different affects on your body compared to jobs where you're on your feet all day), what are your hobbies and anything else that's important to work out the correct exercise program for you.
If you need a nutrition plan, I'll have to know all about your current eating habits as well as your diet likes and dislikes. If weight loss is your goal or you are an aerobics / aerobic fitness / bodybuilding competitor, you will certainly need a nutrition / diet plan.
For fitness facts about my certification, qualifications and background, please view the Tanja Facts and Titles pages.
One on one personal fitness training sessions are conducted in my Fitness and Health Academy in Wädenswil (Zürich), Switzerland.
Safety, cardio, strength, flexibility and co-ordination are the base elements of all individual training programs I develop for my clients - take a look at Miss Fitness Training to get an idea of what I mean.
Specific requirements can range from weight training to power walking on the shores of Lake Zürich in the summer months (never in winter thank you!). It all depends on your needs and goals.
Regular feedback is an essential part of the process and often leads to positive "fine tuning" of your program as time goes by.
Depends on your goals - let's discuss it!
No, you don't have to pay for sessions in advance - at the beginning of the session is fine.
Yes, cancellations are accepted up to 24 hours before the session - after that I'm afraid it's the full rate.
© Tanja Baumann 1996 - 2021