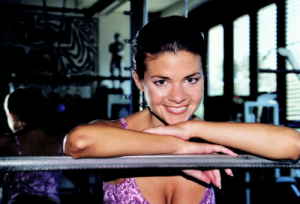 Jugendhaus Sust
(2. Stock)
Seestrasse 90
CH-8820 Wädenswil
Switzerland
Join my Fitness Club Bodyfit Workout!
Suitable for adults (all fitness levels), get fit and stay fit!
For detailed information about my aerobic fitness Bodyfit workout, please view:
Powerdance Workout
A cool mix of dance and fitness - great fun!
Suitable for teenagers from 11 to 13 years of age, all levels of fitness.
Full details and price information about my Powerdance dance and fitness workout, please view:
Training Philosophy
I believe in the natural way to health and fitness.
Fitness should be fun and enjoyable - a part of your daily healthy living routine.
There are no short-cuts, special formulas or magic diets to get you - and keep you - fit and healthy.
Healthy food and plain old-fashioned hard work, effort, determination and motivation are what you need.
One more thing - a sense of humour is invaluable!
Let's get fit!
Love, Tanja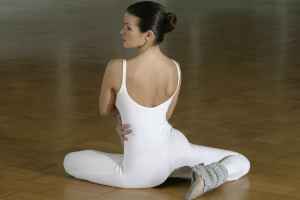 Fitness and Health Academy
As I've devoted the last five years to bringing up my son Jason, I no longer teach the following classes: