Tanja Baumann Webmaster Contact / Booking
Regular Exercise & Healthy Food = Fitness, Health & Weight Control!
Want to:

Exercise & work out at home?
Tone & define your muscles?
Burn fat & lose excess weight?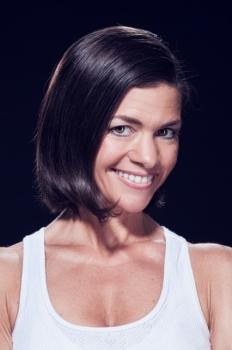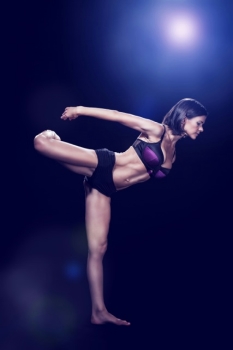 Dear madam / sir,
Tanja Baumann - the Face of Swiss Fitness - has appeared on behalf of many clients to promote their product, service or fitness event.
You are Welcome to Book Tanja to:
Give a guest class / master class workout at your shop / fitness studio (re)opening.
Appear as a fitness model in your promotion / advertising campaign.
Write fitness and bodybuilding articles / tips / features for your publication.
Judge competitor performance - «Kür» - and presentation at your fitness, aerobics or aerobic fitness championship / special event.
Conduct a fitness and health presentation for your shareholders, senior management and / or your employees.
For an overview of who Tanja has worked with in Switzerland, please review Client References and Media Partners.
You may Contact me by:
E-mailing your proposal to , or
By using the contact form below.
I'll reply within 3 days and we can take it from there.
Best regards,
John Aarsen
Tanja's webmaster, business advisor and step-father
Address: Stichting IN SHAPE, Kerkstraat 13, 5482 EH Schijndel, The Netherlands
All fields marked * must be completed to successfully submit your message.
© Tanja Baumann 1996 - 2021