Tanja Baumann: Error Code 404
Regular Exercise & Healthy Food = Fitness, Health & Weight Control!
Want to:

Exercise & work out at home?
Tone & define your muscles?
Burn fat & lose excess weight?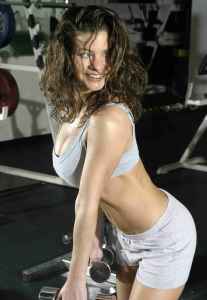 Personal Fitness Trainer
Hello 3.215.180.226,
Oh dear, looks like John has been changing files or file names again! Our server cannot find the file you are trying to view or it is no longer here. If you wish to find this file, please use the search box in the navigation bar on the left side of this page. Enter the main keywords in the file name e.g.: consultant, trainer, etc. and our Google site search will find it or the nearest match.
Please go to my Fitness Consultant and Personal Fitness Trainer Home Page to find the link you are looking for.
Or you can:
Follow any of the Links on the Navigation Bar on the left and right sides of this page.
Follow any of the Links on the Header and Footer Bars at the top and bottom of this page.
Select my photo on the right for my personal fitness trainer page.
Select my workout DVD IN SHAPE with Tanja Baumann photo and download the free video preview.
Your Information
HTTP REFERER: (none)
HTTP HOST: www.tanjabaumann.com
HTTP USER AGENT: CCBot/2.0 (https://commoncrawl.org/faq/)
REQUEST URI: /error_404.shtml
REDIRECT STATUS: (none)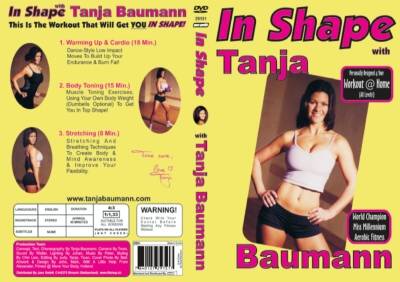 IN SHAPE with Tanja Baumann - free video preview
SafeSurf: Making the Net Safe for Children without censorship
ICRA: Internet Content Rating Association::: Choice not censorship.
SurfSafely: The Family Friendly Search Engine. Internet child safety made easy.
© Tanja Baumann 1996 - 2018